About Us
Founded in 1992 as Kayu Indah Sdn. Bhd, we took a leap to revamp ourselves in 2003. Now known as CBL Marketing Sdn. Bhd., We work towards the recognition as A Masterpiece of Southeast Asia. Located strategically with quality resources, our company aims to represent Southeast Asia through three concepts: Treasure, Craftsmanship and Symbolisation.
Our core essential in producing quality wooden products are kiln drying facilities to reduce moisture in wood. Our company owns 15 of them, each allocated with a capacity of 45 tonnes. In addition, we have two Pressure Treatment (PT) areas to ensure high-resistance and perseverance of woods against termites and other micro-organisms. We also have 9 sawmill machines, in which each machine is capable of producing 5.5 tonnes of wood daily.
Driven by efficiency, our company utilises high-performance machines and operations to produce 800 pieces of doors every day.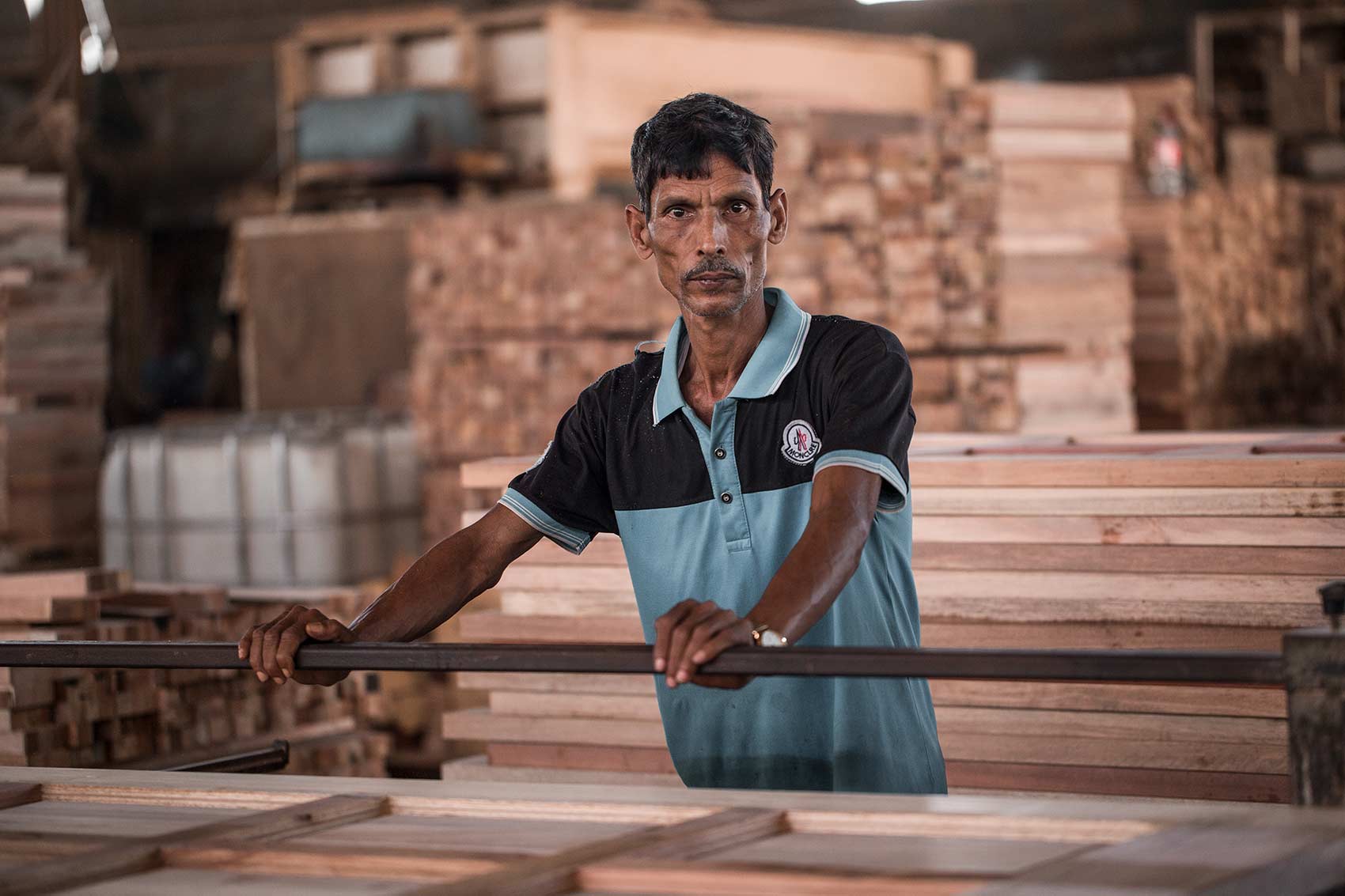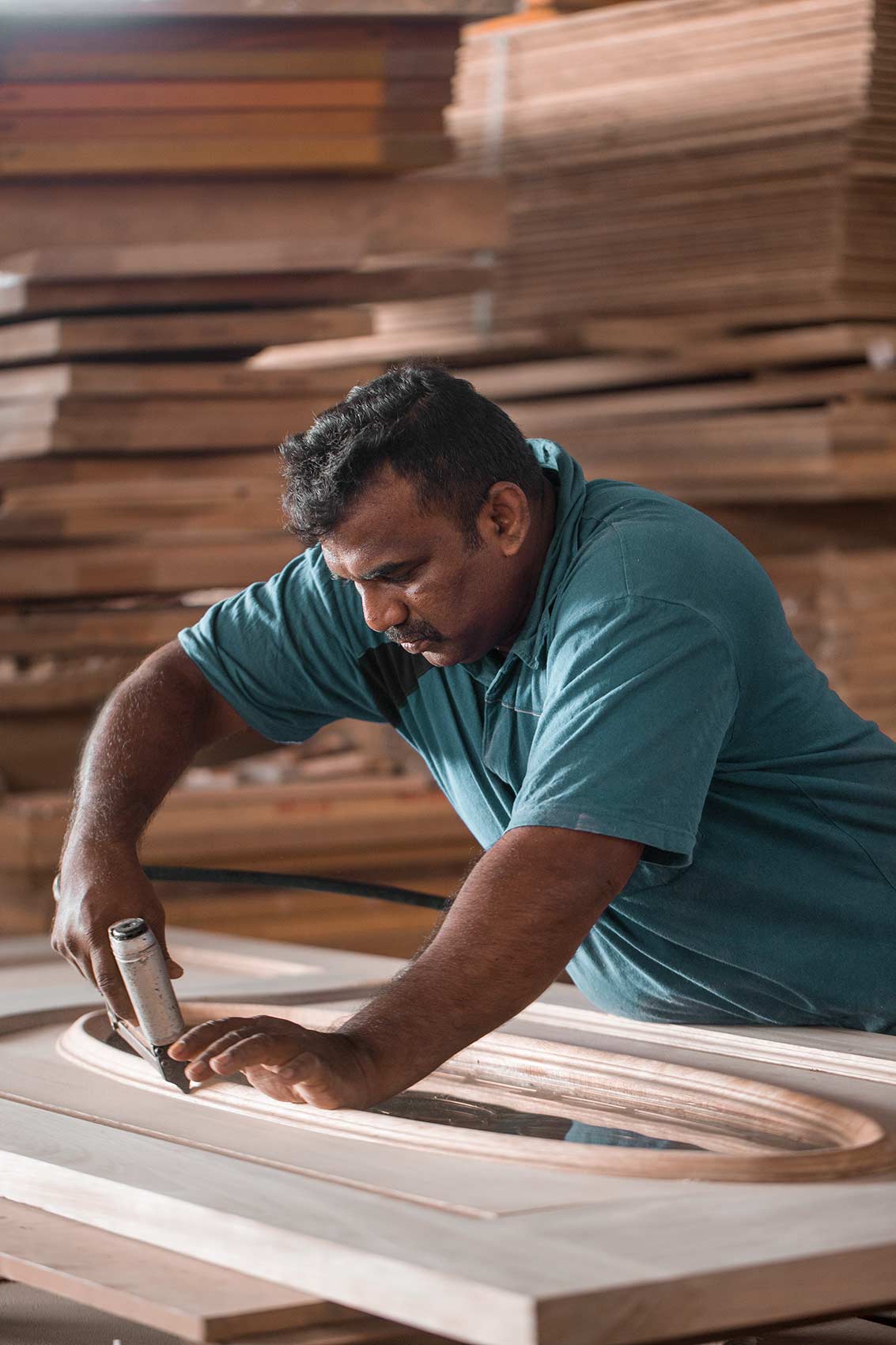 DRIVEN BY UNIQUENESS
Treasure refer to Earth's abundant elements, specifically the woods and forests. These elements are obtained naturally from sustainable forest management program and other legal sources of timber.
Regarding craftsmanship, our company ensures our workers have extensive qualifications and experience. Their sole passion lies within the creation of finest products.
Our company aspires to symbolise Southeast Asia by confidently developing borderless business with our diverse range of innovative, yet classic products.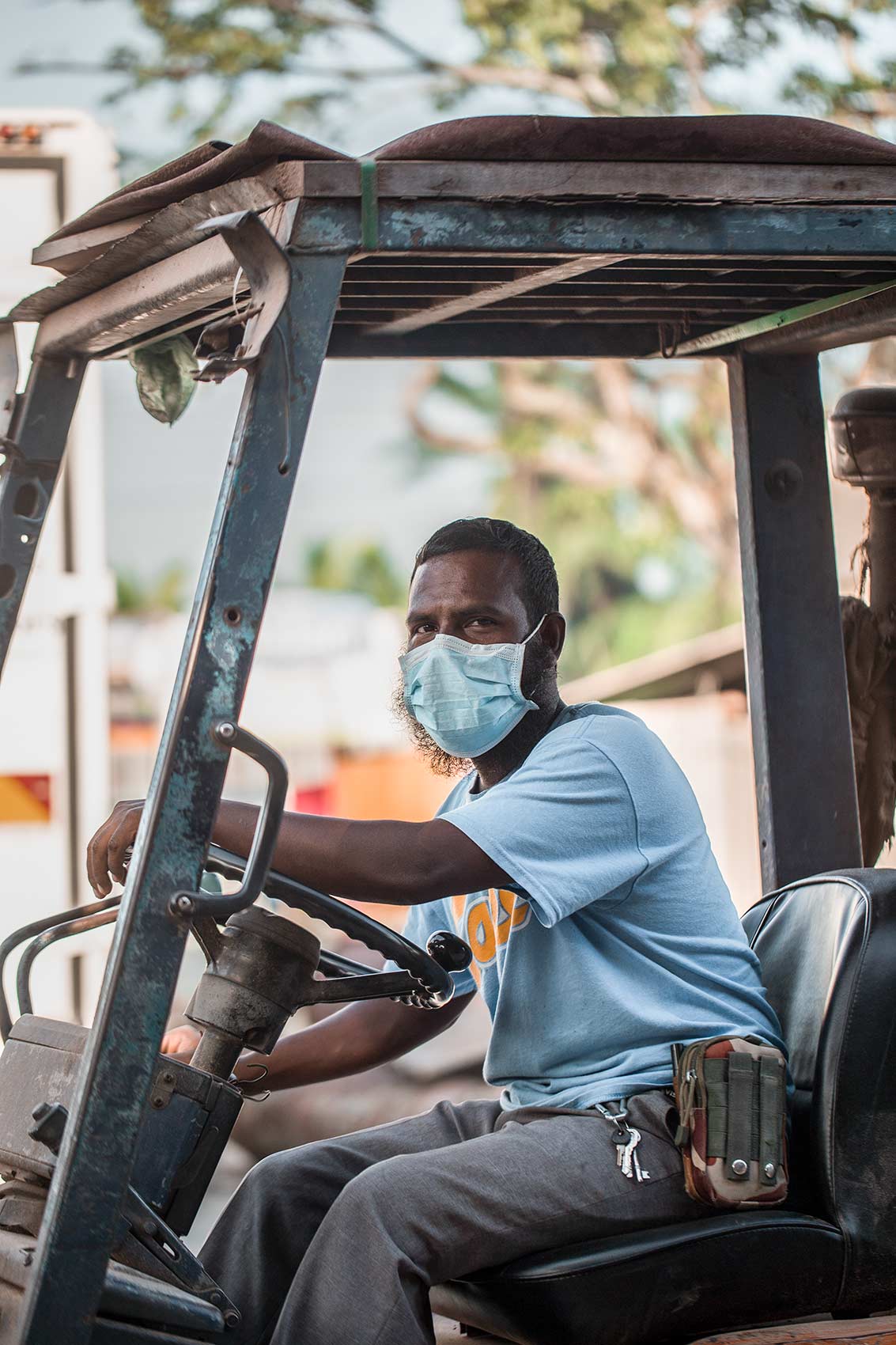 "By doing little things well will make big things happen." – CK Eng, Managing Director of CBL